There was an overwhelming demand for the iPhone 4/4S Tough Case that featured my Howling Wolf Pair design as well as inquiries regarding when I'd be able to offer a larger selection. That day is now here. In addition to the original case which featured the design in white on a black background, there is now a Howling Wolf Pair case featuring a black on white background as well as two all new cases.
These polycarbonate cases made to fit the iPhone 4/4S are durable and handsome and can be
purchased
through ViaVoottoo here:
www.viavoottoo.com/collections…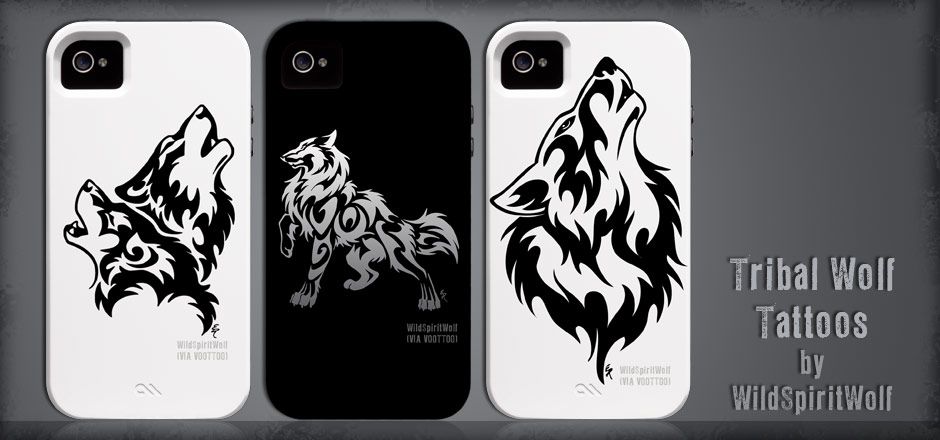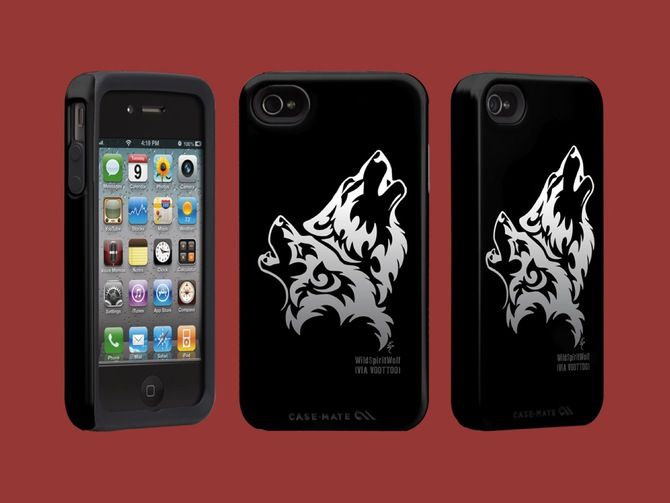 -------------------------------------------------------

I am OPEN for custom COMMISSIONS, please check out my FAQ for terms and prices:
wildspiritwolf.deviantart.com/…
Art tips and general FAQ can be found here:
wildspiritwolf.deviantart.com/…


I have a selection of a few of my different ART pieces available as affordable PRINTS, please see here for details:
wildspiritwolf.deviantart.com/…

SKINS featuring my tribal designs are available for sale here:
www.voottoo.com/wildspiritwolf…
;
Just click the link and choose the "SKINS" tab to see the available designs.

I'M SORRY, I DO NOT TAKE FREE ART REQUESTS OR POINT COMMISSIONS