All right, I am happy to say that I have obtained a new charger for my computer and am happy to be back in the swing of things here on devART again. Thank you all so much for your suggestions in response to my previous journal entry. My friend,
~
chaotic-beat
and I had a charger hunting party online for something more affordable than the official Apple MagSafe chargers that end up dying within a year anyway. She was able to turn one up and I nabbed it. Though it is a third-party product, the reviews on it were all excellent and so far mine has been doing just fine.
I spent all of last week working hard on a batch of commissions so that they would be ready for scanning in once my charger arrived. The generosity of
~
chaotic-beat
lending me her laptop for this purpose was hugely beneficial so thank you for that!

I was able to get the scanning done yesterday and will have those cleaned up in Photoshop and ready today.
Now that I am back on my computer again, I will also be able to process and catch up with my DevNote inbox. Please be aware though, it will take me a few days to catch up. Yesterday morning I woke up to 233 notes in there and was able to whittle it down to around 197 or so by the time noon rolled around. Please have patience as I process these. If you have sent me something, I will get to your note and reply.
As stated previously, I am very pleased to be back and able to catch up with things again. You can also expect some fresh uploads in the days to come!

--WildSpirit
-------------------------------------------------------

Available iPhone Cases

There was an overwhelming demand for the iPhone 4/4S Tough Case that featured my Howling Wolf Pair design as well as inquiries regarding when I'd be able to offer a larger selection. That day is now here. In addition to the original case which featured the design in white on a black background, there is now a Howling Wolf Pair case featuring a black on white background as well as two all new cases.
These polycarbonate cases made to fit the iPhone 4/4S are durable and handsome and can be
purchased
through ViaVoottoo here:
www.viavoottoo.com/collections…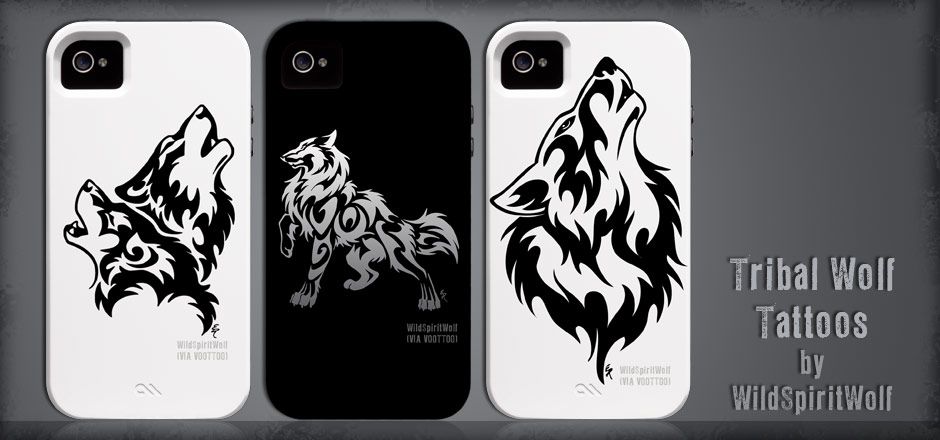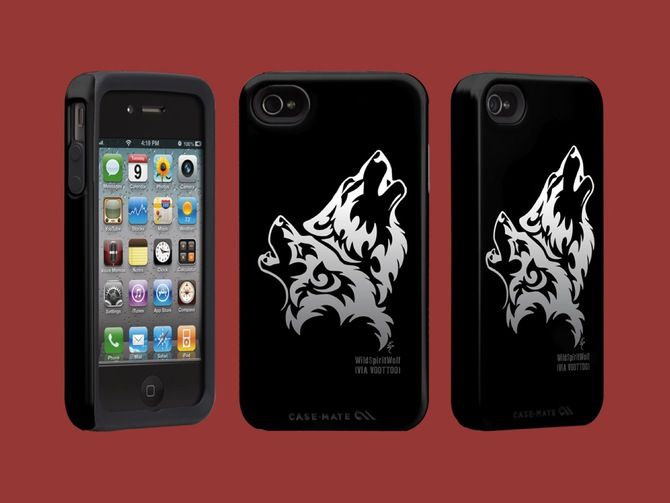 -------------------------------------------------------

I am OPEN for custom COMMISSIONS, please check out my FAQ for terms and prices:
wildspiritwolf.deviantart.com/…
Art tips and general FAQ can be found here:
wildspiritwolf.deviantart.com/…


I have a selection of a few of my different ART pieces available as affordable PRINTS, please see here for details:
wildspiritwolf.deviantart.com/…

SKINS featuring my tribal designs are available for sale here:
www.voottoo.com/wildspiritwolf
Just click the link and choose the "SKINS" tab to see the available designs.

I'M SORRY, I DO NOT TAKE FREE ART REQUESTS OR POINT COMMISSIONS