Hey, all! Another year past and another semester completed since my last journal update! I am already wrapped up in my new semester and chugging dutifully along with it. I wish I could say that my last semester was another round of all A's for me, but Chemistry and Latin turned out to be pretty challenging! With a hefty amount of effort on my part, I did at least manage to get B+ in both of those classes! Latin is thankfully starting to make (a little) more sense this semester so the title of "most challenging class" now goes to Geology, which is really quite chemistry heavy!

My studio art class this semester is 3-D and has us working in clay, plaster, and wood. I just completed my clay project yesterday and have been enjoying that class very much.
In the midst of my hectic college life I am happy to say that I am still accepting and processing commission orders albeit at a slower pace than before I began college so I extend my sincerest gratitude to all of you who have purchased art from me during my college career, to those who are currently in line to have their art completed, and to those who are looking to place orders. I am, as always, working steadily through my queue and have been taking advantage of between-class times when I can ink sketches that have received approval from my clients. I have a file folder on my computer that is just brimming with completed commission art that has yet to be posted to my gallery, which I really need to begin doing on a regular basis so that you all have new art to look at!
Again, a great big thank you to all who have purchased work from me already or are planning to in the future. Your support for me and my art is helping me pay my bills and college tuition and I can't thank you enough for that!

Third Coin In The Predator Prey Series

The coin series that I have been creating work for now has a 3rd installment! This one features an eagle and a snake with a prickly pear cactus.
My client commissioned this art to use on coinage that is being sold as a collectible but can also be legitimately used as real currency in the Cook Islands! The eagle and snake coin is .999 silver with the raised areas gilded in black rhodium. It is large and heavy weighing in at 1 troy ounce. This coin was displayed at the 2015 ANA World Money Fair and is a limited mintage of only 2,000 coins.
The first coin in this series featured a wolf and caribou in a yin yang design and represents the balance of the relationship between predators and the animals they hunt as prey. The second coin, keeping with that same concept featured a grizzly bear on one side of the yin yang and a school of salmon on the other. This newest coin fits in with the yin yang theme and depicts an eagle attacking a snake that is valiantly retaliating. The 4th coin is currently in the works and will conclude this series.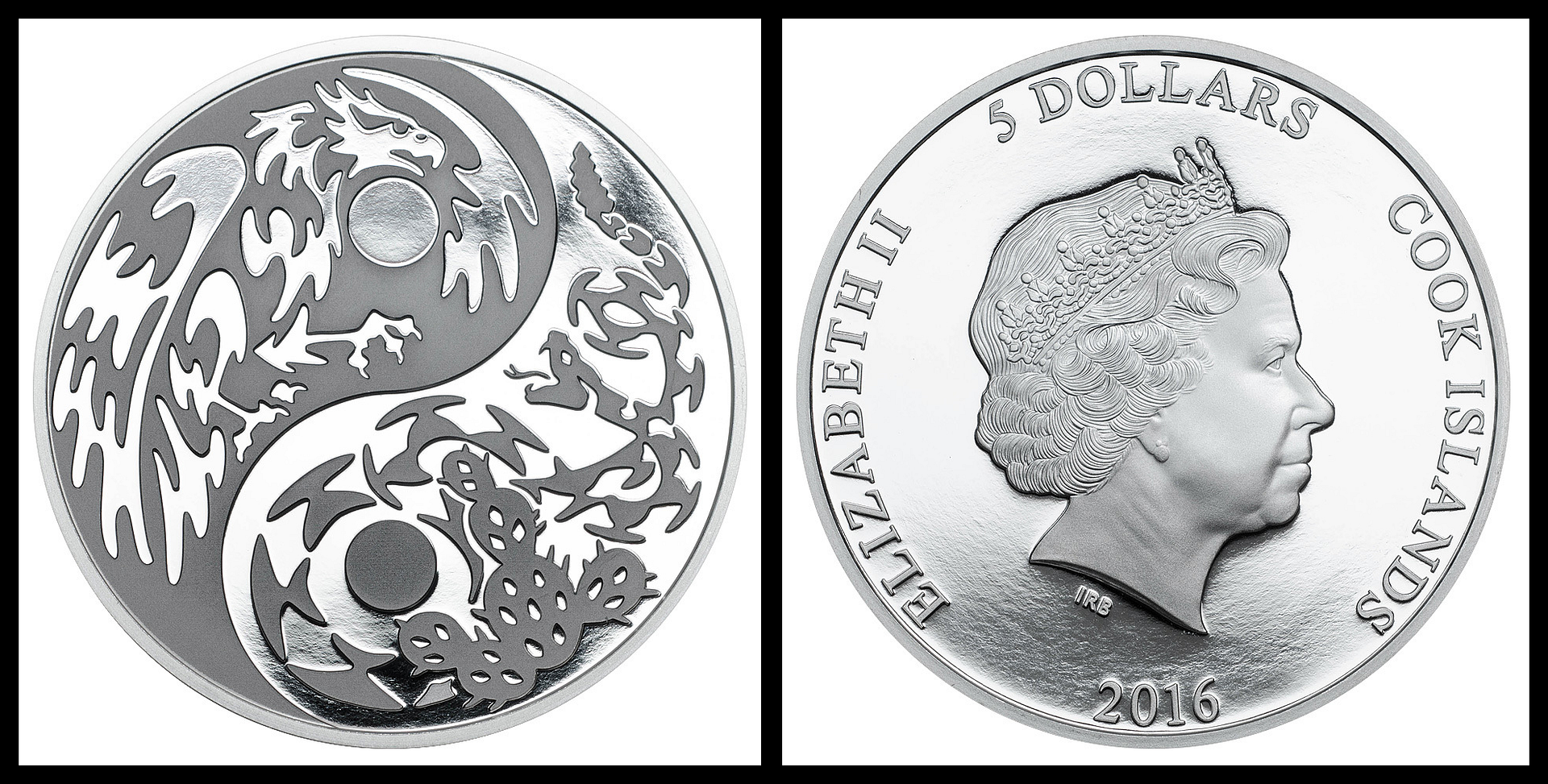 If you would like to obtain one of these limited edition coins for yourself, they are available for sale here: www.bullionstop.com/ and if you use the limited time promo code WILD16, you can get a 10% discount off your order.



Cover Art For Book Series

Another exciting place you can now see my work is on the covers of Jenny Martin's young adult fiction series. The first novel is titled Tracked and is available for purchase from Barnes & Noble, Amazon, or direct from Penguin. The second one will be available this May and is called Marked.
I am responsible for the lion on the cover of Tracked and both the phoenix and the flames around the shield on the cover of Marked are my work.

For more information on these books, please check out the author's home page here: readjennymartin.com/my-books/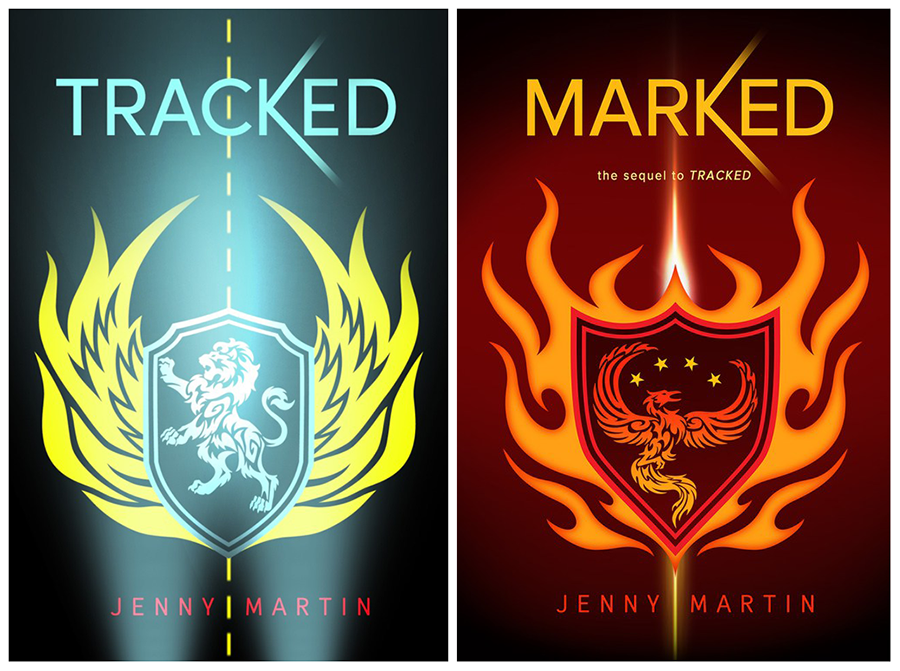 Contact Me!

Would you like to place an order for some custom art? Have a question about your pre-existing order? Just have a question in general? I can be contacted here on deviantART but also be reached through these other means. Please keep in mind that, while I try to respond to all emails and messages right away, this is not always possible due to my busy schedule and college work.
Email: art.of.wildspiritdesigns@gmail.com
WSDesigns On Facebook: www.facebook.com/art.of.wildsp…
Portfolio Website: wildspiritdesigns.wix.com/wild…
I look forward to hearing from you!
-------------------------------------------------------

I am currently OPEN for custom COMMISSIONS, please check out my FAQ for terms and prices:
wildspiritwolf.deviantart.com/…
Art tips and general FAQ can be found here:
wildspiritwolf.deviantart.com/…


I have a selection of a few of my different ART pieces available as affordable PRINTS, please see here for details:
wildspiritwolf.deviantart.com/…
I'M SORRY, I DO NOT TAKE FREE ART REQUESTS OR POINT COMMISSIONS